COMPANY NEWS


2018 EXHIBITION
Jinan North Welding Tools Co Ltd exhibits at Beijing Essene Welding and Cutting Fair, Dong Guan.
---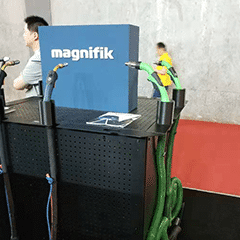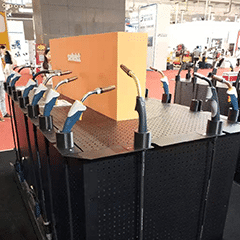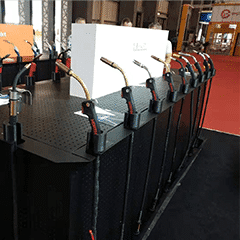 It was exciting to be exhibiting this year at the Beijing Essene Welding and Cutting Fair held at Dong Guan.
After missing out on exhibiting the previous year; There was much anticipation from our customers and competitors alike as to why we took that break and what was going on at North.
Jinan North formally announced its strategy around its two key marketing areas that have been non-existent on a business level for a long time.
The introduction of the new Jinan North logo and its branding palette; and the introduction of a 3-tier product strategy.
This not only signalled our commitment to our customers as a significant supply strategic partner but it laid the foundation that they can depend on North for long time to come.
Browse through our pages online and enjoy our range as we have enjoyed putting it together.

2017 NEW PRODUCT STRATEGY
Jinan North Welding Tools Co Ltd new product strategy release.
---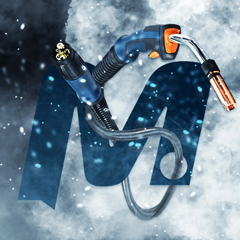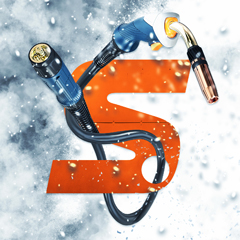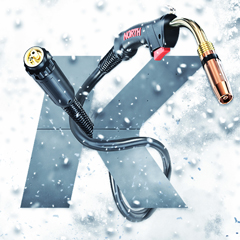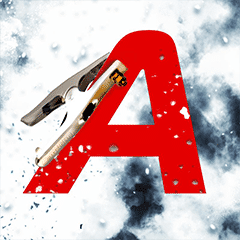 Whether you are a DIY welding your first workbench for your yard shed, a small business welding your way through several stainless steel tanks for the local wine maker or a large corporation manufacturing your way through the next train undercarriage; Jinan North is now in the right place to manage and service you as a customer at whatever stage of growth and or representation you maybe.
To help in this endeavour we have introduced our 3-tier product strategy.
Magnifik®– The Future of MIG Welding.
Selekt® – Best Value with High Performance.
Klasik®– Time-Tested and Proven.
This differentiation makes it easy for you to narrow in on what your requirements are very early on.
So, you'd be able to make a decision and put the product to market in less time thereby generating profits for everyone.
Look out for our exhibition booth at the Beijing Essene Welding and Cutting Fair, Dong Guan; in 2018 where we will be formally introducing our strategy.